When attending a celebration, WHO Director-General Tan Desai pointed out that the threat of the second wave of the new coronavirus is real, and there is still a chance for the epidemic to break out again, calling on people of all countries not to take it lightly and to protect themselves.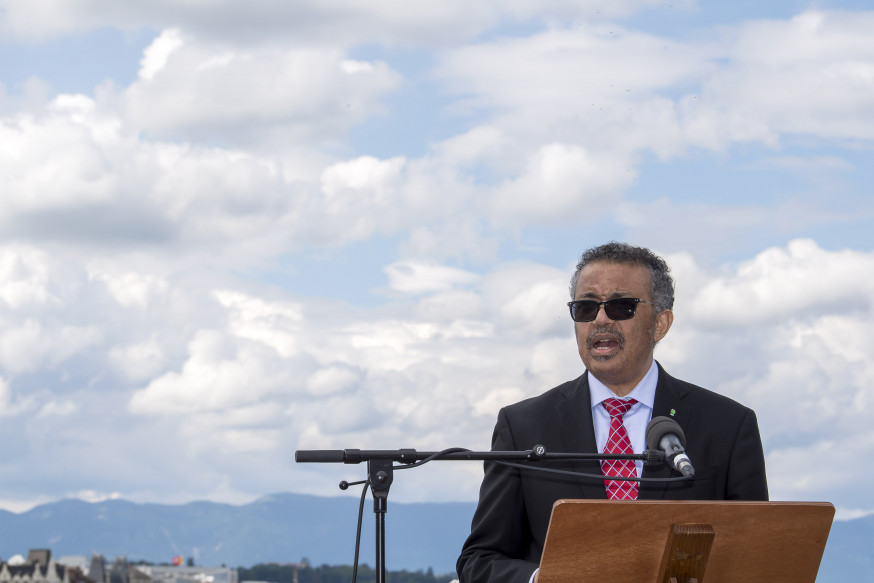 The famous fountain on Lake Geneva in Switzerland reopened. Tan Desai attended the celebration and delivered a speech, pointing out that although the European epidemic has tended to alleviate, the global situation is still grim. There is still a long way to go before the fight against the epidemic. Wei recommends that all countries continue to track, isolate, and detect people with symptoms.
He also warned that the second wave of epidemic threats are real, and he called on all countries to continue to unite against the epidemic and do not take it lightly. He suggested that countries continue to strengthen their tracking, isolation and detection work.