The outbreak of New Coronary Pneumonia continued to spread abroad, and many countries still strictly enforced a foot prohibition order. However, a mayor of Peru went out drinking in violation of the regulations without permission, and lay in a coffin to avoid death.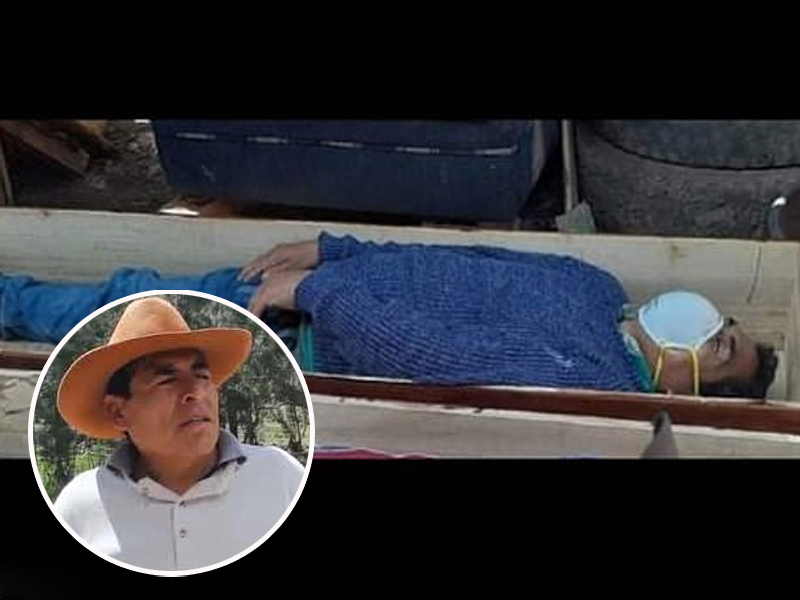 According to the "Daily Mail" report, in response to the new coronary pneumonia, the closure of the city was implemented 66 days ago, but the mayor of Tantara (Jaime Rolando Urbina Torres) violated the regulations and stayed at home for eight days. Unable to hold back, he began to ask friends to go out to drink. Last Monday (18th), he met with a police investigation. In anxiety, he lay in a mask and lay down on the side of the uncovered coffin, closing his eyes and pretending to be a body.
However, because of his strong alcoholic taste and masks, he was suspected by the police, and was found out. Torres was arrested for violating the curfew and failing to maintain social distance. When he made the confession, he argued that he was lying in order to check the size of the coffin, which had nothing to do with the police investigation.
According to reports, local residents have long been dissatisfied with Torres's contempt for the epidemic, failed to set up a quarantine zone in time, and adopted "closed" measures to prohibit outsiders from entering. Since the authorities announced the ban, he has only been at home for eight days and has not implemented any epidemic prevention measures There is simply no way to protect the city.