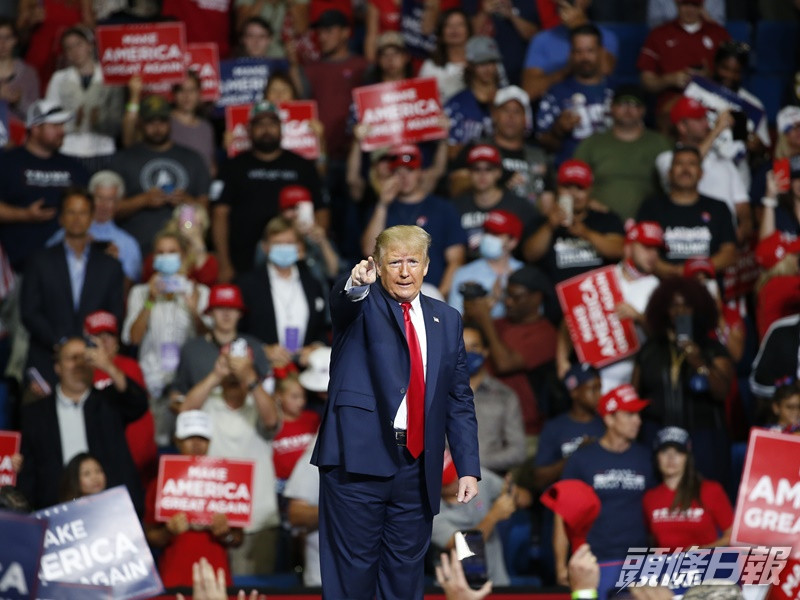 The number of confirmed cases of the New Coronary Pneumonia in the United States increased to 2.53 million, accounting for a quarter of the world's total, and more than 125,000 deaths. Several states have recently rebounded, worrying about the second wave of outbreaks.
Vice President Pence met with Texas Governor Abbott to discuss speeding up virus testing. He also believed that young people should be tested for viruses if they were worried, and encouraged people to wear masks.
Regarding President Trump rarely wearing masks in public, some Republican and Democratic congressmen and governors think Trump should set an example. Speaker of the House of Representatives Pelosi supported the mask injunction, and also pointed out that real men should wear masks.
However, the Minister of Health, Assal, refuted that Trump, as a world leader, has a special status and is subject to daily testing, which is in a different situation than other people.