Japan's new coronary pneumonia epidemic shows signs of recovery. On Sunday, 113 new confirmed cases were added, setting a new high after the emergency was lifted. The cumulative number of confirmed cases reached more than 18,500. Among them, there are 60 newly confirmed cases in Tokyo, which is also the highest value of the number of new cases in Tokyo in a single day after the state of emergency is lifted. Among them, 39 cases have unknown infection routes. In addition, Tokyo Disneyland and Disney Sea reopened on Wednesday.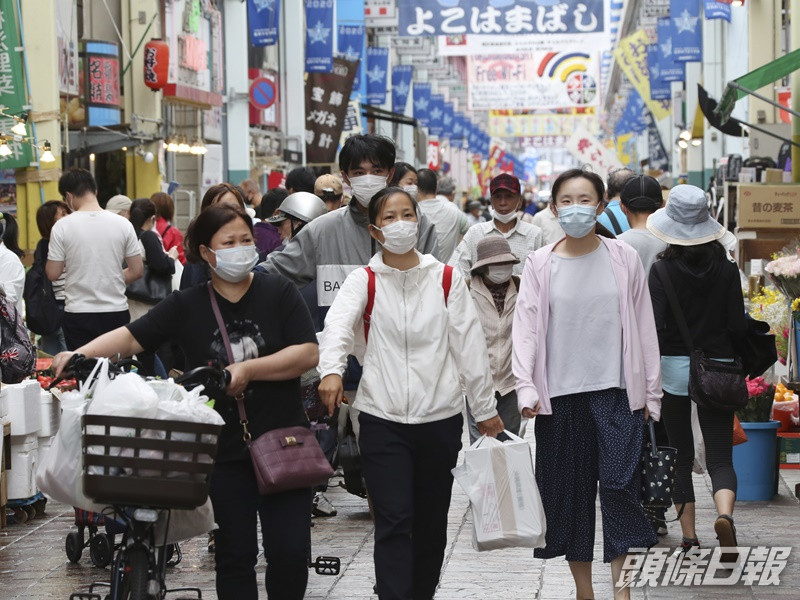 Since Tokyo has lifted the emergency and returned to normal life, new cases have double digits almost every day. In the past 7 days, the local average number of infected persons reached 47.7, and the cumulative number of infected persons was 6114.
Among the 60 new patients on Sunday, 33 were in the 20s to 30s and 12 were in the 30s to 40s, which is in line with the current trend of global new coronary pneumonia cases shifting from elderly patients to young people.
According to the regional analysis, the number of infected persons in nightclubs, nightclubs and other closed business places at night is 31, more than half.
But at the same time, it is worth noting that although Tokyo has reopened, there have been double digits in new cases every day, but almost all are mild or even asymptomatic patients, which were discovered by detection.
A meeting of Japanese experts assessed that the second wave of the epidemic is unlikely at this stage throughout Japan. Kang Min, Nishimura, the minister in charge of economic regeneration, also said that the current increase in new cases is slower than the announcement of the emergency in April. Therefore, from an economic perspective, there is no need for Japan to issue a new emergency state of coronary artery pneumonia.