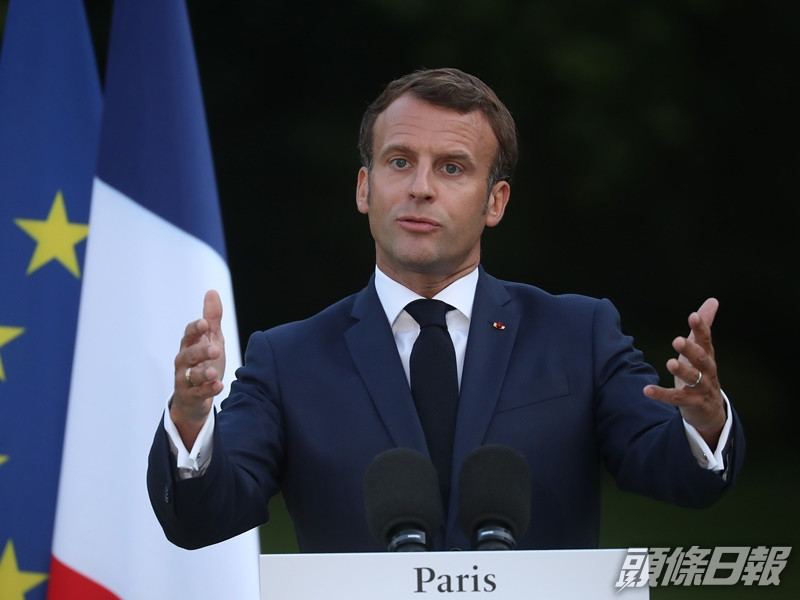 France held a second round of municipal elections on Sunday. Under the influence of the new coronary pneumonia epidemic, the turnout rate was only 40%. Prime Minister Philip was elected mayor in his hometown of Le Havre. The Paris mayor Hidalgo defeated the candidate of the ruling Republican Progressive Party and declared a successful re-election. The Macron government was accused of being ineffective in responding to the epidemic. The Republican Progressive Party, which participated in the municipal elections for the first time, failed to win victory in the major urban constituencies. Instead, the Green Party sprang up, and its candidates won the election of mayors in important cities such as Lyon, Marseille, Strasbourg, and Bordeaux.
Macron congratulated Philip on his victory this time. French law allowed Philip to continue as prime minister, and appointed members of his campaign team as mayor of Le Havre. Whether Philip will take office as mayor depends on the prospects of the French government's reorganization. According to some analysis, Macron, who is considering restructuring the cabinet, may have new choices for the prime minister.
As for the Green Party, which continued to be strong after last year's European Parliament elections, winning in key places such as Lyon, Marseille, Bordeaux, and Strasbourg was described by the media as a "green wave." However, the ruling party led by Macron did not perform well and failed to win in major cities.
Insiders of the Republican Progressive Party bluntly told the Figaro: "This is not just a green wave, but a green tsunami…the 2022 election will be the rise of the Green Party."
For the ruling party, the Republican Progressive Party, failed, the French government Spokesperson Ndiaye expressed disappointment. The party was founded by Macron before the 2017 presidential election. This is the first time the Republican Progressive Party has participated in municipal elections. Analysts say the party has not cultivated at the local level.
This local election is regarded as the outpost of the presidential election in 2022. It was originally scheduled to be held at the end of March, but it was postponed due to the epidemic. This time, the election of mayors and local officials in about 5,000 cities and towns in the country has a turnout rate of only Up to 40%.