Just as the abuse of force by the police sparked anger in the United States, a similar tragedy occurred in neighboring Mexico. A man was accused of not wearing a mask when he went out during the outbreak of the New Coronary Pneumonia epidemic. He was arrested and beaten alive by police officers. The incident became more and more serious, and the public was furious. Some people launched a resistance movement to seek justice for the dead.
The incident occurred on May 4. The deceased Lopez was arrested in a small town near Guadalajara, West Jalisco, because he did not wear a mask when he went out. He was charged with harassing society and resisting arrest.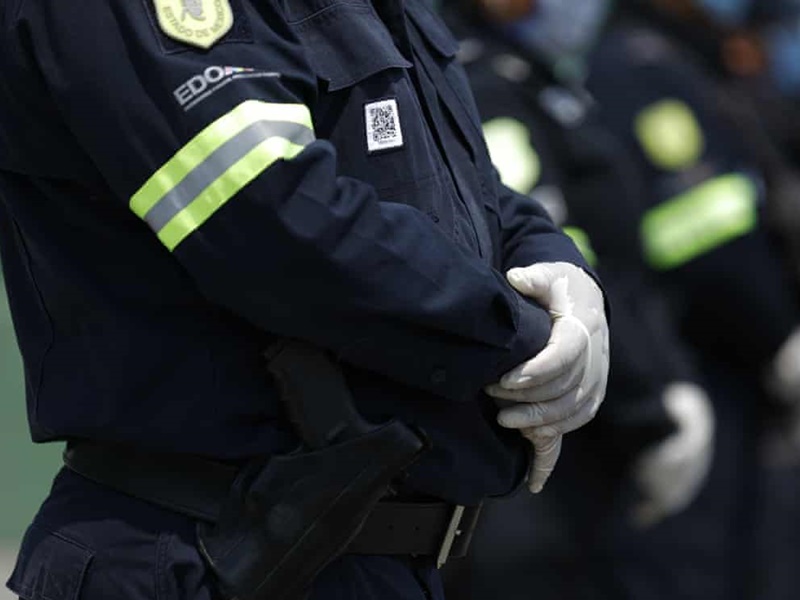 Video clips circulating on the Internet showed that police officers used brutal means to force him into the police car. Some residents accused police officers of abusing force and violating the code. A few hours later, Lopez felt unwell in the detention center and was certified dead after being sent to the hospital.
After the incident, none of the police officers involved was expelled, arrested or charged. The public was very angry. Some people launched a joint campaign online to hold them accountable. Jalisco State Attorney General Solis said the authorities are investigating the police officers involved.
The Mexican military police and other law enforcement personnel have been accused of frequent abuse of force for a long time. During the rampant New Pneumonia, some states implemented severe anti-epidemic measures, authorizing the police to enforce the law to arrest and detain those suspected of violating the home order and curfew order, which further worsened the relationship between the police and the public.