Japan's New Coronary Pneumonia epidemic has eased. The authorities earlier relaxed the emergency order. The Kumamoto prefecture mascot "Kumamoto Bear" has also resumed work and participated in anti-epidemic campaigns to promote a new life that avoids "three secrets" (closed, dense, close contact) the way.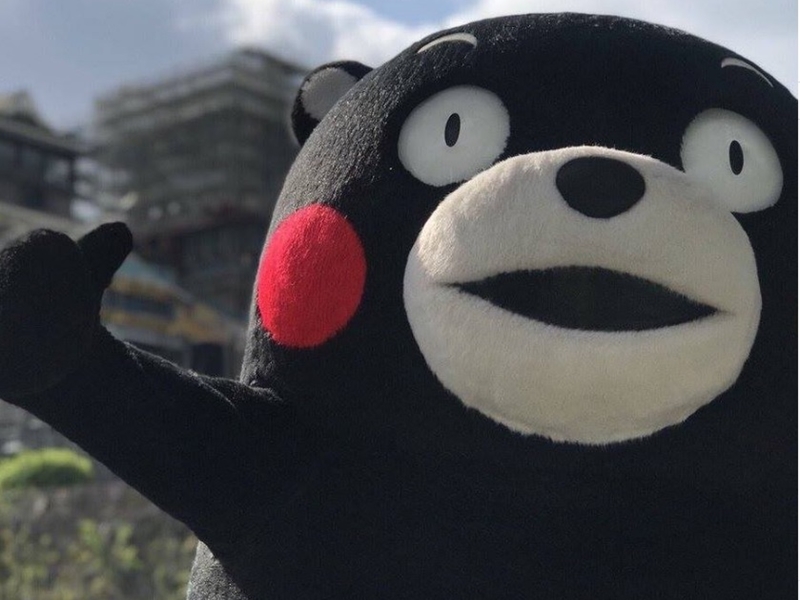 "Kumamoto Bear" was affected by the epidemic and had to suspend its external activities. Two months later, "Kumamoto Bear" interacted with the people again and visited a nursery school. Approximately 40 children wearing masks lined up to welcome "Kumamoto", and did not forget to maintain a social distance. Afterwards, everyone made hand washing and gargle gestures, and agreed to wash hands and maintain social distance.
A 5-year-old child said that he was very happy to participate in this activity, and said he would obey and wash his hands seriously. The director of the nursery school believed that the visit of "Kumamoto" brought vitality and wiped out the sense of occlusion in the epidemic.
The official identity of "Kumamoto Bear" in the local area is a civil servant, with the title of Minister of Sales and Minister of Happiness, responsible for attending various publicity activities. The county stated that "Kumamoto" will continue to attend the event in the future, but will exercise self-restraint to avoid high-five and hug with the public and reduce the risk of disease.