The new crown epidemic continues globally and there are new developments in vaccine development. The Director General of the World Health Organization Tan Desai said on Monday that there are currently about seven to eight "top candidate vaccines" that are expected to fight the new corona pneumonia virus, and that research and development is being accelerated. A few days ago, some American media accused China of trying to steal the research results of the new coronavirus from the United States. The Ministry of Foreign Affairs of China criticized it as false rumors.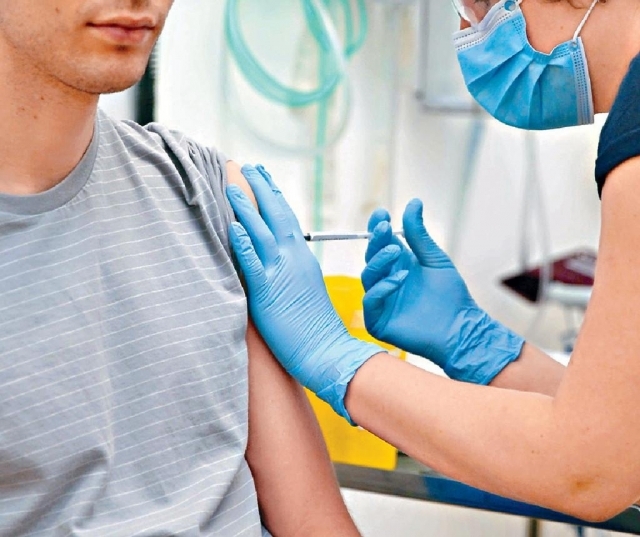 Tan Desai said on Monday that it was estimated that it would take twelve to eighteen months to develop the vaccine, but because of the $ 8 billion in funding raised last week to support research, treatment and testing, the speed of research and development is accelerating. He said: "We now have very good vaccine candidates. There are about seven to eight top-level vaccines, but we have more than one hundred candidate vaccines. We focus on a few to get better results. It is better to speed up these. Potential candidate vaccine research and development work. "The
Ministry of Foreign Affairs criticized the false rumors.
  However, Tan Desai did not specifically disclose the names of those candidate vaccines and R & D companies and institutions.
  The US "Wall Street Journal" and "New York Times" recently reported that Chinese hackers tried to steal US research results on new coronavirus vaccines and treatment and detection methods. Foreign Ministry Spokesperson Zhao Lijian's criticism was falsely falsely accused. He pointed out that China is at the forefront of the world in terms of research and treatment of new crown vaccines. It is unethical for anyone to falsely accuse rumors if they cannot produce evidence.