A fire broke out at two hospitals in Moscow and St. Petersburg, Russia, where patients with new coronary pneumonia were treated, killing 6 people. Initial investigations revealed that the two fires were related to the ventilator used in the hospital.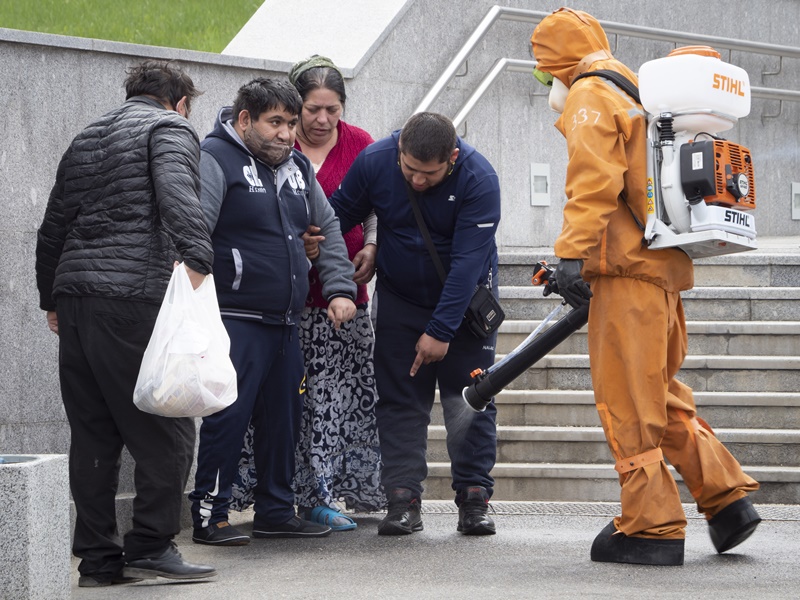 The first case occurred last Saturday (9th) local time, a fire broke out in the 50th hospital of a hospital in Moscow, killing 1 person. By Tuesday (12th), there was also a fire at St. George's Hospital in St. Petersburg, killing 5 people, 4 of them The person is a patient staying in the Department of Intensive Treatment of New Pneumonia.
TASS quoted reports from law enforcement agencies that two fires involved the same model of ventilator. The ventilators used in both hospitals were produced by an instrument factory in the Ural region of Russia. Medical regulators said they would check the quality and safety of the ventilator. At least two regions in Russia said they would suspend the use of this ventilator.
According to reports, the manufacturer was sanctioned by the United States. In April, Russia provided the United States with a ventilator including the accident model to help respond to the outbreak. However, the Federal Emergency Management Agency clarified that US hospitals did not install the same type of ventilator.