The social networking site Twitter announced that it closed more than 170,000 accounts, alleging that they were related to the activities of the Chinese government to manipulate information, including praise for China's handling of the epidemic and comments on Hong Kong demonstrations.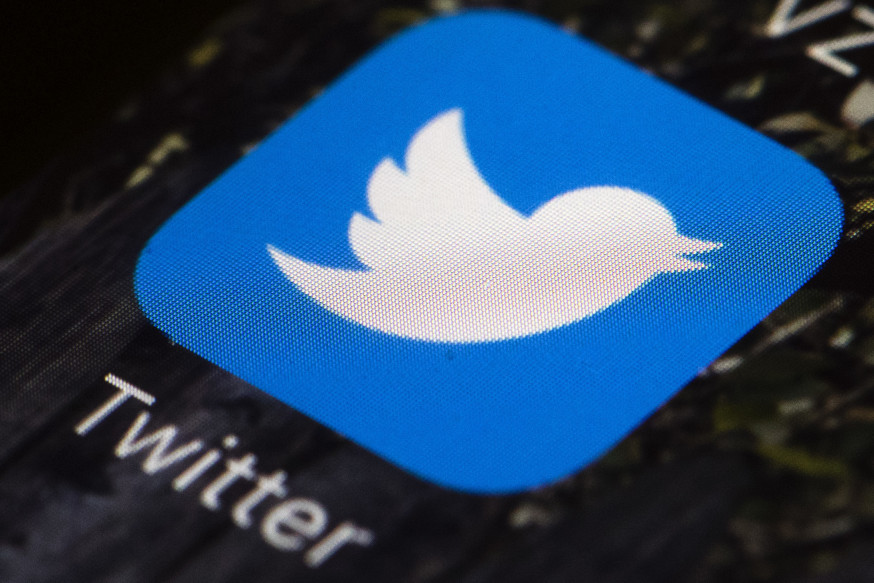 Twitter pointed out that more than 170,000 accounts that were closed belong to the same network and involve information activities related to the country's manipulation. The content is mainly related to demonstrations in Hong Kong and the new coronary pneumonia epidemic. The reason for Twitter's closure of related accounts is a violation of the platform manipulation policy . Twitter pointed out that more than 20,000 of them are very active users, and the remaining 150,000 are used to distribute content posted by active accounts.
Twitter refers to the policy that users should not use Twitter's services to artificially amplify or suppress messages, or artificially increase their followers or interactions with others.