US President Trump said he would stop taking the antimalarial drug hydroxychloroquine within two days. Two days ago Trump claimed to have taken the drug for about 10 days to prevent infection with the new coronavirus. But no scientific research has shown that hydroxychloroquine can prevent new coronary pneumonia.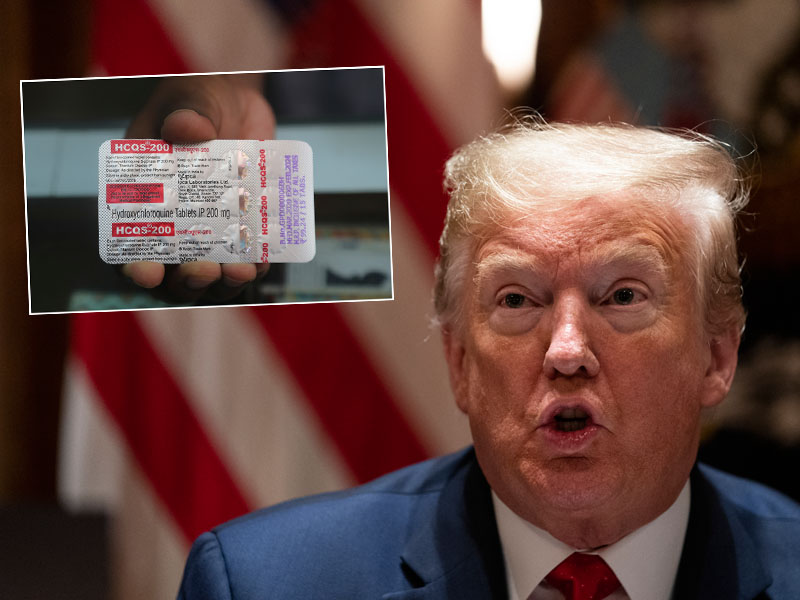 Trump was asked by reporters if he had stopped taking hydroxychloroquine. He stated that he would end the course of taking the anti-malarial drug "hydroxychloroquine" within one or two days. Trump earlier said that to avoid infection with the new coronavirus, he has been taking "hydroxychloroquine" for more than a week. The White House emphasizes drug safety, but it must be prescribed by a doctor. Trump also said that the report about his dissatisfaction with the US Centers for Disease Control and Director Redfield was fake news, referring to the other party's excellent anti-epidemic work.
Brazil also allows the use of another antimalarial drug "chloroquine" to treat patients with new coronavirus. Brazilian President Bolsonaro, who has repeatedly requested to relax restrictions on the use of "chloroquine", admitted on social networking sites that there is no scientific evidence to prove the effectiveness of "chloroquine", but he will pay close attention to the situation.
Ryan, the executive director of the WHO emergency project, said that there is no evidence to prove that "hydroxychloroquine" and "chloroquine" are effective for the treatment of new coronaviruses. Many countries and regions have also warned that they may cause serious side effects. Use, people should avoid taking it.