The United States has more than 80,000 new cases of pneumonia, and it is the country with the most reported deaths in the world. With the recent White House staff contracting new coronary pneumonia, the White House issued a memo to all staff asking all those entering the West Wing to wear masks or cover their faces. If colleagues sit at least six feet apart, they can remove the mask .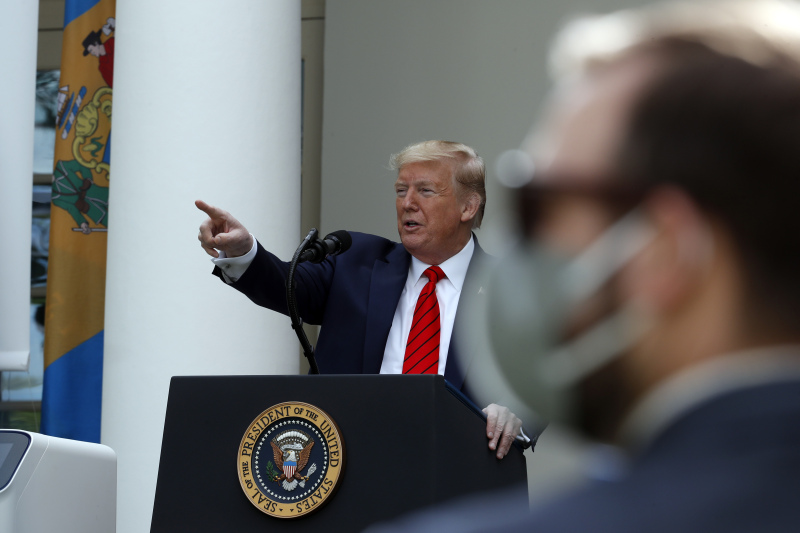 In response to questions at the White House epidemic press conference, President Trump stated that he had ordered a mask, but Trump himself did not wear a mask that day, and he claimed that he did not need to follow this instruction because he "stay away from all people".
Regarding the infection of White House personnel, Trump said that he was surprised by someone who tested negative and then positive, but pointed out that the White House system did not collapse and emphasized that the new coronavirus faced was a hidden enemy.
Trump also said that the daily virus detection in the United States has increased from 150,000 to 300,000. More than 9 million virus tests have been done so far, and it is expected that this week it will exceed 10 million.