Affected by the new Coronary Pneumonia epidemic, about 3 months after the suspension of public admission in Tokyo's Toyosu market, public admission was reopened on Monday. The sushi restaurants in the market have taken anti-epidemic measures and are happy to welcome guests who have long been away. The restaurants and other shops in the market can see the lively scenes of the past.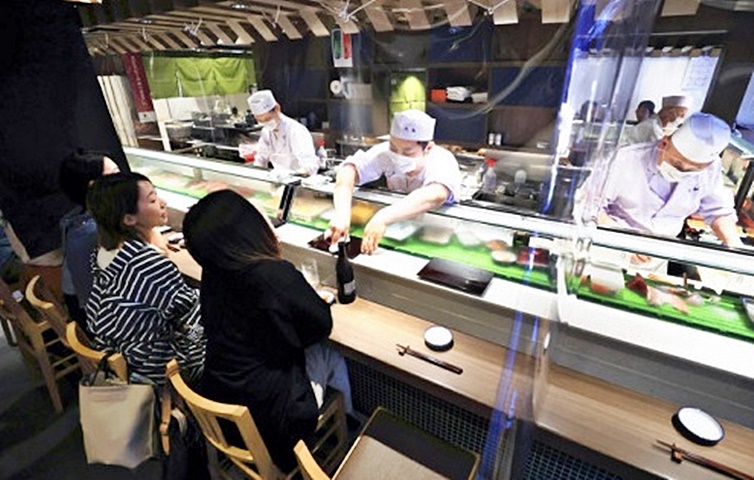 The Toyosu Market in Koto-ku, Tokyo, will be canceled from February 29 for general public admission, and some visits will not resume until Monday.
In the market, the infrared thermal imager was placed at the entrance to measure the temperature of the visitors, and in order to avoid crowds in the venue, the number of visitors will be controlled in a timely manner, and the relevant people in the market will be separated from the visitors.
The sushi restaurants in the venue also took anti-epidemic measures. The chefs responsible for cooking wear masks and set up transparent plastic curtains between the bar counter and the guest seats.
The president of Yamato Sushi, who resumed business, said that although it is difficult to wear a mask to talk to customers, providing a safe and secure dining environment is currently the top priority.
Fengzhou Market is open for visits from 9 am to 2 pm, which is 7 hours shorter than before the outbreak.