A 5-year-old girl diagnosed with New Coronary Pneumonia in Taiwan at the end of March, after 58 days of hospital treatment, repeated yin and yang inspections more than 20 times, and finally released quarantine at 3 degrees and was discharged. On the day the girl was discharged from the hospital, Dad and his daughter stepped out of the hospital with big bags, and the hospital prepared a cake for her to celebrate.
The 5-year-old girl went to Turkey with her mother in early March to take part in a staff tour. She returned to Taiwan and had a fever. She returned to Taiwan on March 19 and had a fever symptom within 2 days of isolation. The diagnosis was confirmed on March 24. He was hospitalized with his father. In order to take care of his daughter, Dad took the initiative to ask the company for leave, and was admitted to a negative pressure isolation ward. The girl was diagnosed with fever and the symptoms disappeared within a few days after hospitalization. However, during the 2 months of hospitalization, more than 20 inspections have been repeated Therefore, she was still unable to be discharged from the hospital. After 58 days of treatment, the girl was finally tested negative for 3 degrees, and officially announced the release of the isolation discharge on May 17.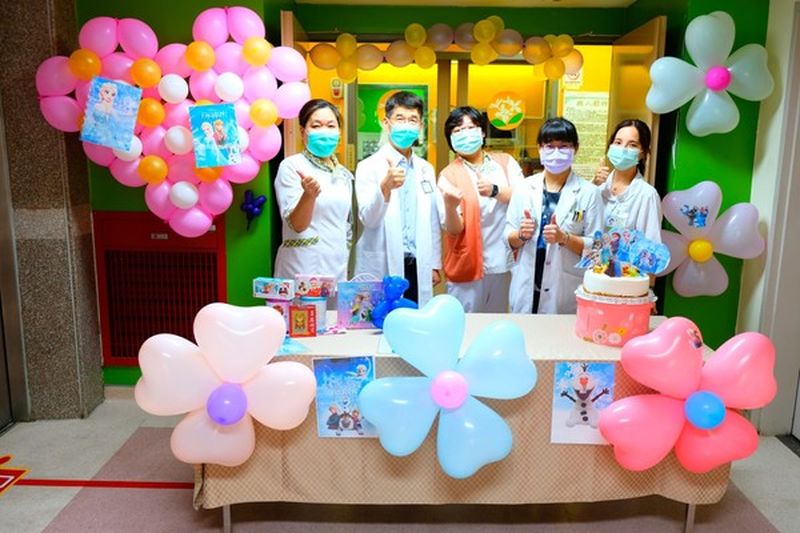 On the day of the girl's discharge, the hospital specially prepared her favorite "Magic Snow" cakes, toys, etc., and arranged a small party with balloons outside the negative pressure isolation ward, praising the girl for her courage and strength, plus the support of her family, Beat the virus. The girl 's attending doctor, Chen Mingong, expressed excitement and said that she finally waited until this moment, praising the girl for being brave to face treatment and testing, and laughing that the girl was taller!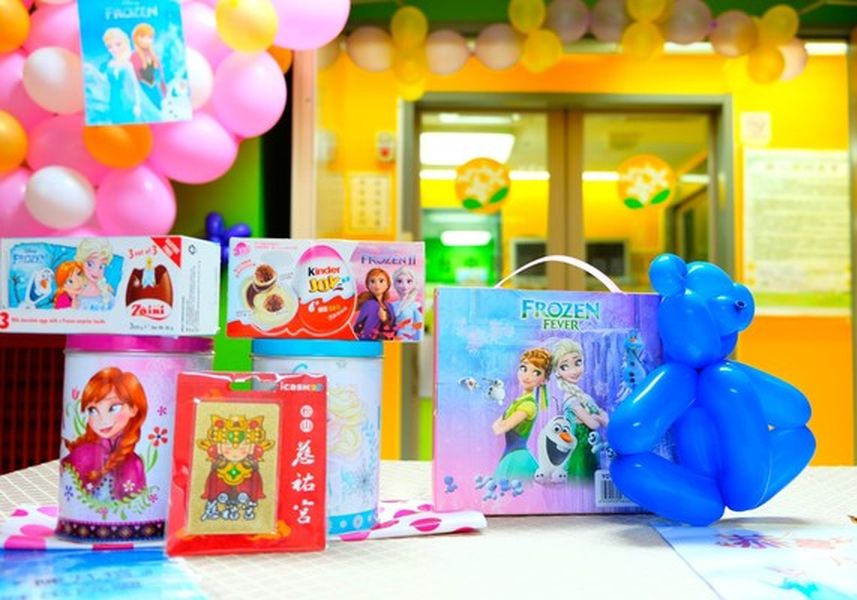 The hospital took pictures of the back of the girl and her father when she was discharged from the hospital, and said, "Give a compliment to the dad who took care of him for 58 days. Looking at his dad's back, the 58-day family with his hands on his back is his father's responsibility And courage … "At the same time, I hope that every quarantine will see the cloudy day and see the sun outside the ward after three cloudy days.