In South Korea, 14 new cases of new pneumonia were diagnosed in the past day, 12 of which were imported cases, and a total of 10752 people were infected. One more person died, and a total of 244 people died. Since the 9th of this month, it showed a downward trend.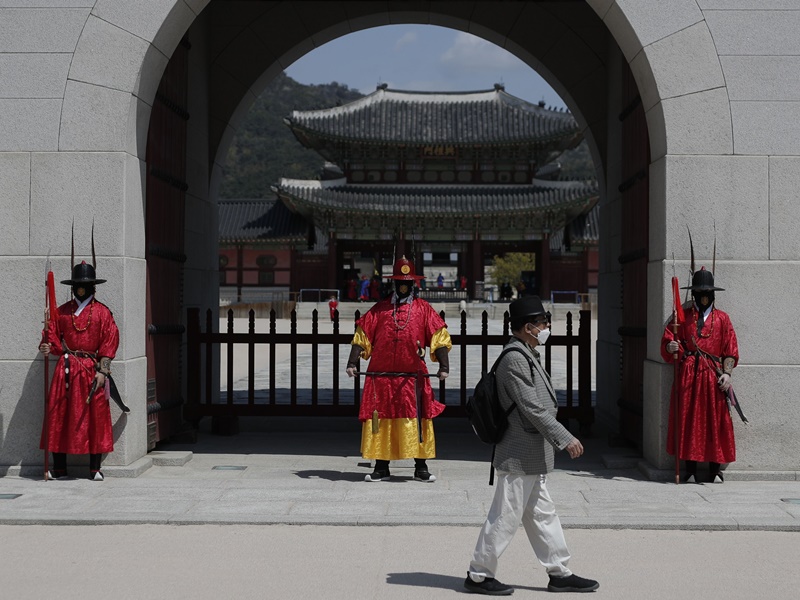 Among the newly added 14 cases, 12 are imported cases, 3 of which were diagnosed during the entry and quarantine process at the airport, and the remaining 2 cases were from Gyeongsangbuk-do and Incheon. In terms of cumulative diagnosis, 6,849 cases in Daegu City and 1,365 cases in North Gyeongsang Province.
A total of 68.514 million people were tested for new coronavirus, of which 58.559 million were negative, and the results of 9203 people have not yet been released.
In addition, South Korea 's political and political parties have reached a consensus that they will hold a plenary session of the Congress tomorrow evening to review and pass the second phase of the supplementary budget and other related bills, including the government 's 1 million won subsidy for four-person families. Issue.