South Korea added 27 new cases of new pneumonia pneumonia compared with the previous day. Among the 27 new cases, 22 were local cases. The cumulative number of confirmed cases was 10,936. Two more people died, and a total of 258 people died. A total of 9,670 people were cured and discharged.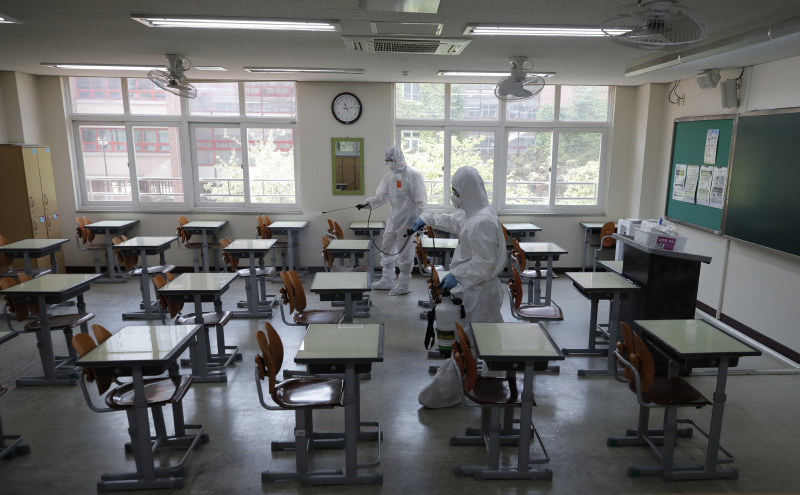 As of noon yesterday, there were 86 confirmed cases related to night clubs in Itaewon, Seoul, 63 of them had visited overnight clubs, and the remaining 23 had contact with these patients.
In addition, the Seoul Metropolitan Government requires passengers to wear masks when taking the subway during peak hours tomorrow.
South Korea 's Deputy Minister of Education Park Bo Fan announced yesterday (11th) that due to the mass infection in Itaewon 's nightclubs in Seoul, the resumption of classes at all levels of schools will be postponed for a week. The rest of the grades will resume classes after 27th. The second and third grades of elementary school, kindergarten and kindergarten will resume classes on the 27th.