Fredie Blom, an old man living in South Africa, celebrated his 116th birthday on Friday. He experienced the Spanish flu epidemic more than 100 years ago, and his sister died in that epidemic. Now, he has witnessed the new pandemic pneumonia epidemic in the world, but his heart is still full of gratitude.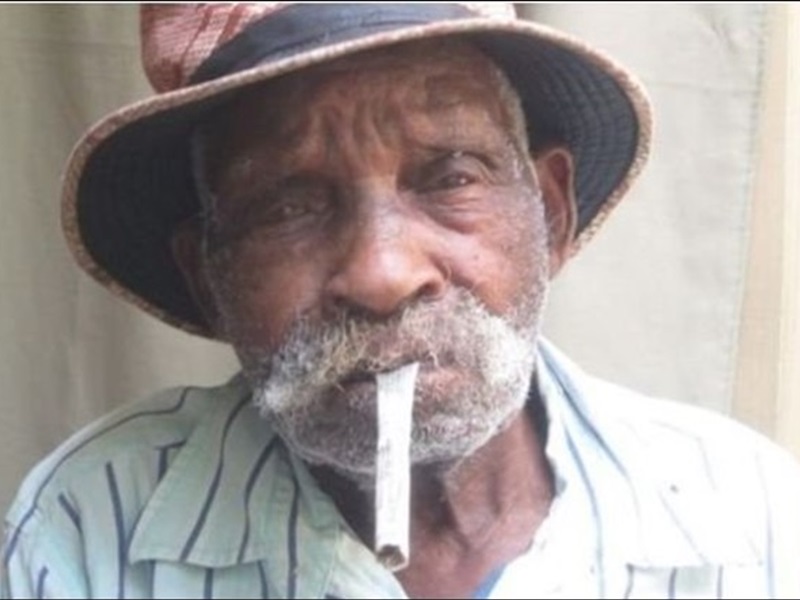 In an interview with reporters, Blom said: "I live so long because it is the grace of God." Although he has not been confirmed by the Guinness Book of World Records, he may be the longest living person in the world. He lit a cigarette and recalled the Spanish flu pandemic of 1918, which killed tens of millions of people worldwide, including his sister. Speaking of the current New Coronary Pneumonia Epidemic, what dissatisfied him most was the South African government issued a national home order and banned the sale of cigarettes, saying, "He (South African President Ramaphosa) does not know what he is doing."
Blom Born in a rural town in the Eastern Cape Province of South Africa in 1904, he spent most of his life working on the farm and has been married to his 86-year-old wife for more than 50 years. On Friday, a large number of grandchildren and neighbors gathered in his front garden to celebrate together.
The person who is currently recognized as the longest-lived person in the world by Guinness Book of World Records is a British person. He is 112 years old this year.