US Secretary of State Pompeo, who is visiting the Middle East, held talks with Israeli Prime Minister Netanyahu on Wednesday to discuss Israel 's plan to annex some land on the West Bank. On the same day, a conflict broke out between Israeli demonstrators and Palestinian demonstrators in the West Bank. A Palestinian youth was shot dead.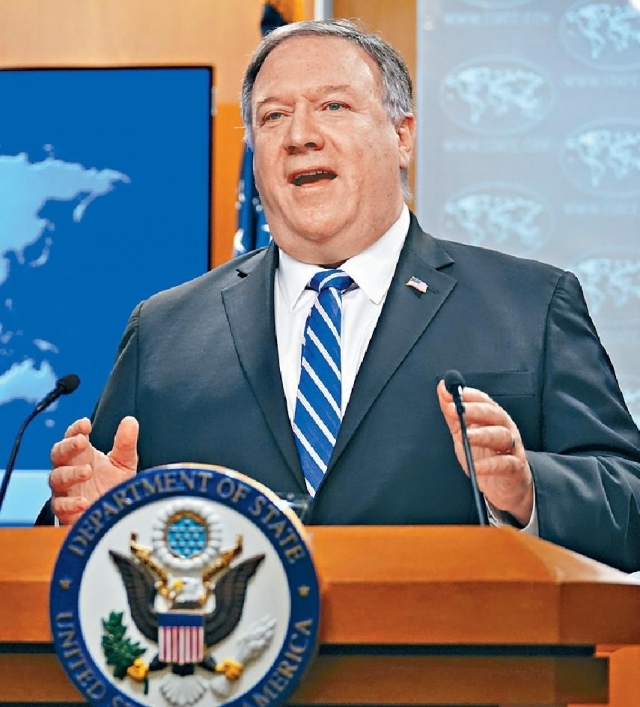 It was reported that one day before the lightning visit, an Israeli army was hit by a stone thrown from a height in the West Bank and was seriously injured. At present, the Israeli army is making a large-scale search for the murderers, confronting anti-Israeli demonstrators and breaking out successive clashes.
  The analysis indicated that Netanyahu wanted to implement the plan to annex the West Bank before the US election. Although US President Trump and the pro-Israel camp have expressed their support, this move is bound to be condemned by the international community and will trigger more bloody conflicts. Netanyahu said that although Pompeo only conducted an eight-hour lightning visit in Israel this time, it has consolidated the alliance between Israel and the United States. The two sides also discussed the situation in Iran and how Israel responded to the new coronary pneumonia epidemic.