President Trump, who is racing for re-election, plans to restart his campaign in the next two weeks. Since March, Trump has not held a campaign rally because of the new crown pneumonia epidemic. According to the latest polls conducted by CNN's various agencies, the former Vice President Biden, who has received enough votes for party representatives and officially represented the Democratic Party, has supported Trump by 4 to 14 percentage points.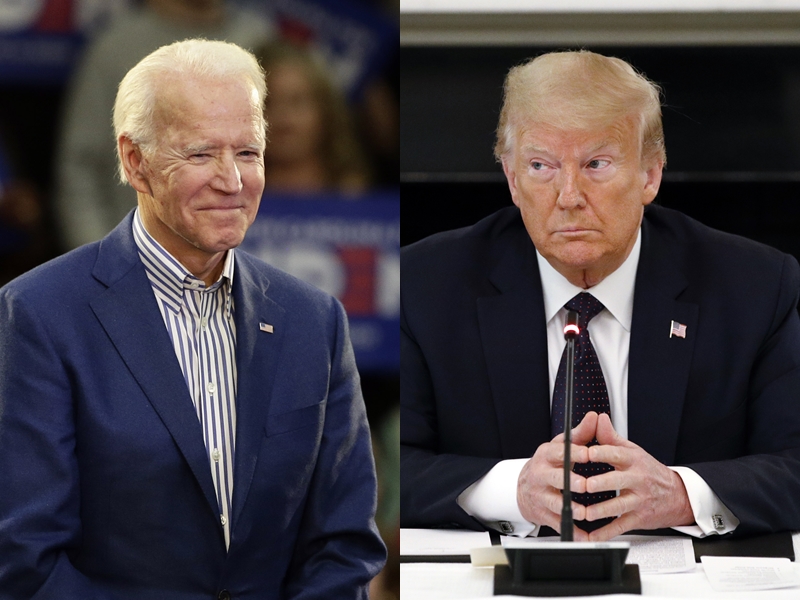 During Trump's presidency, Trump always conveyed his populist nationalist ideas through large gatherings. Rallyes throughout the United States often attracted more than 10,000 people to participate. This kind of large-scale rally-like rally was the key to his re-election, but was suspended in March due to the new crown epidemic.
Although the threat of the epidemic has not been eliminated, the Trump campaign believes that anti-police rallies in the United States are staged day after day, which has alleviated many of Trump's political pressure to hold large rallies.
According to Politico, a political news agency, Trump will resume campaigning in the next two weeks, and will listen to the report in the next few days to take action as a hotbed to avoid the spread of the epidemic. It is unclear when and where the first campaign rally will be held after the epidemic.
Pascal, the re-elected director general of the Trump campaign, told Politico: "The American people are ready to resume operations, as is President Trump. The number of people you see and their enthusiasm will be Sleepy Joe The nickname that Biden gave Biden) can't dream."
For the upcoming election in November, Trump is currently behind Biden in many national and swing state polls. CNN interviewed 1259 people randomly across the country from 2 to 5 this month. The results showed that Biden was supported by 55% of registered voters in the White House, with the highest support rate ever. Trump won 41% of voters, the lowest since April last year.