The Switch game console has been available for four years. The Japanese company Nintendo was not optimistic about the sales volume this year. However, it was unexpectedly affected by the epidemic. The "Animal Forest Friends Association" became popular all over the world. The Switch was once out of stock.
Switch game consoles are selling globally, mainly because "Animal Forest Friends" has sold 13.4 million sets in six weeks after its official launch on March 20. Nintendo announced on the 7th of this month that according to the fourth quarter of the fiscal year (January to March), Nintendo's profit is now 89.4 billion yen, and its profit soared 200% compared with the same period of last year, exceeding analyst expectations.
Nintendo announced that as of the end of March, the net profit for the fiscal year 2019 was 258.641 billion yen, an annual increase of 33.31%. Sales were 1.31 trillion yen, an annual increase of 9%.
Nintendo 's fiscal year 2019 (April 2019 to March 2020) sold 21 million Switch game consoles throughout the year, including 14.8 million Switch and 6.2 million Switch Lite, and annual sales were also much higher than the expected 1950 Ten thousand.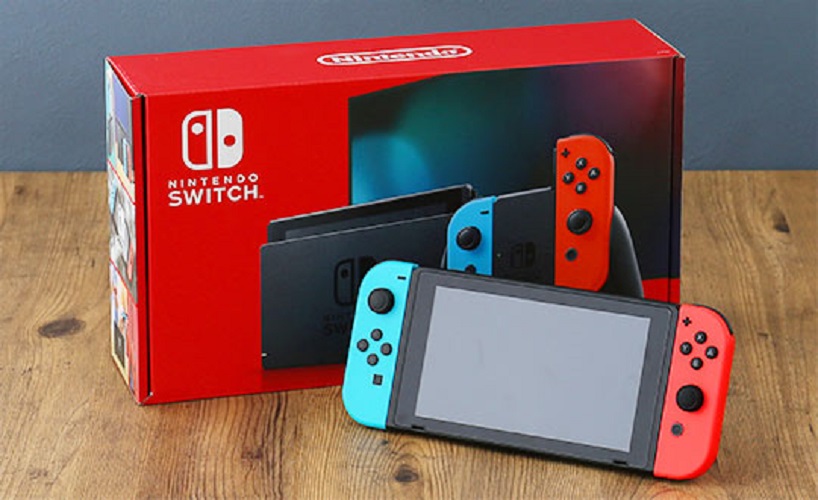 The company predicts that Switch will sell 19 million units in the fiscal year 2020 (April 2020 to March 2021), mainly due to the increase in consumer demand for equipment due to the outbreak.
Despite the massive increase in demand for Switch game consoles under the outbreak, and the new coronary pneumonia epidemic impacting the supply chain, Switch game consoles around the world are out of stock, and Nintendo cannot fully grasp the huge demand caused by the outbreak.
Nintendo said that the epidemic caused delays in the production and transportation process. It is estimated that there is still a risk of obstruction in the game development process. It is expected that the sales of Switch game consoles will be about 19 million units this quarter.