There were more than 4.17 million confirmed cases of new coronary pneumonia worldwide, with 284 thousand deaths. In the United States, where the epidemic is most severe, more than 14,000 new cases have been diagnosed, more than 1.38 million cases have been diagnosed, and more than 81,000 people have died. US President Trump ordered that people entering and leaving the west wing of the White House wear masks. In addition, New York State will restart the economy in stages from Friday.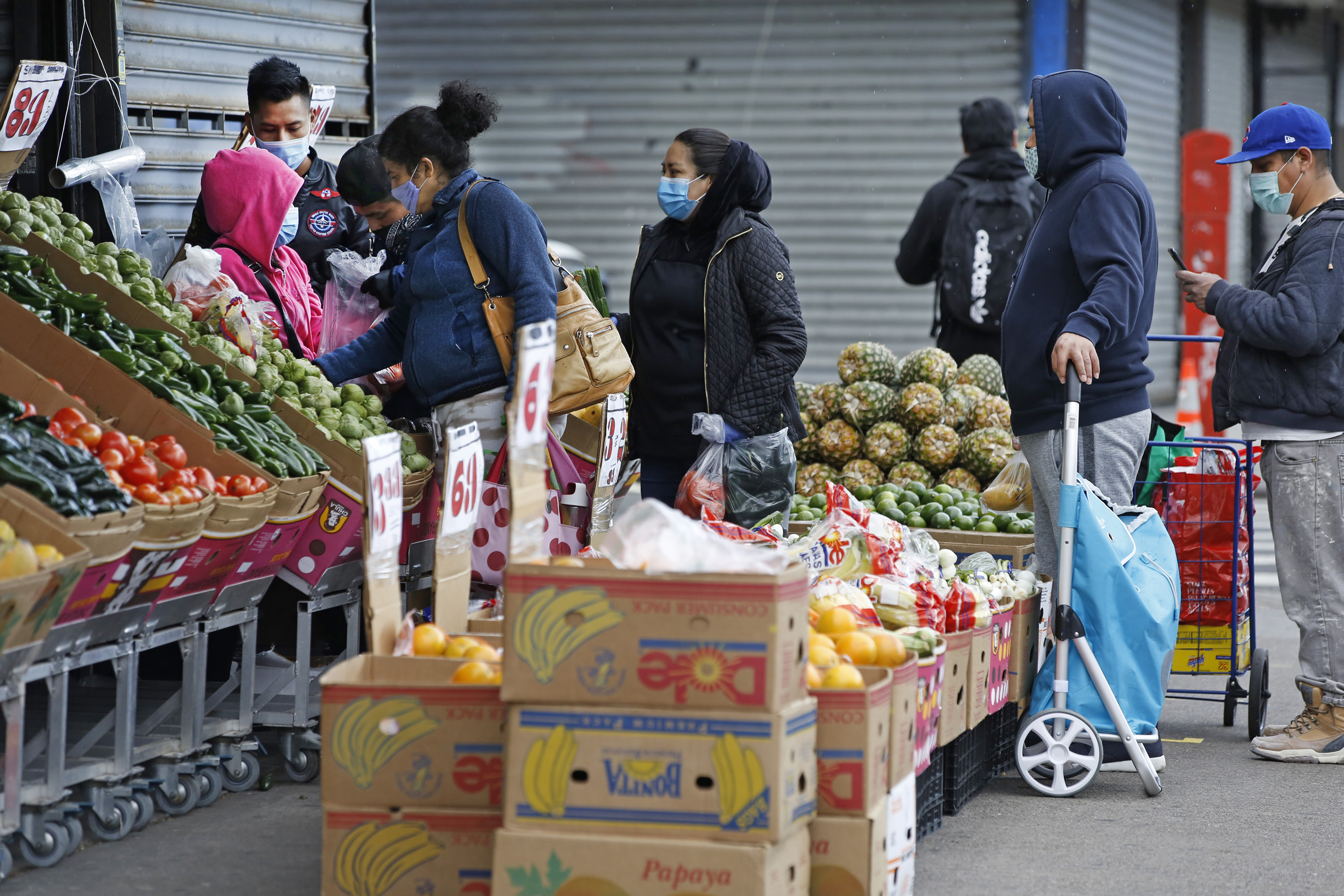 There were 179 more deaths in Italy, and the number of deaths was less than 200 for the third consecutive day. Spain has 123 new deaths, the lowest since March 18. Russia has added 11,656 confirmed cases, with more than 10,000 cases diagnosed for 9 consecutive days.
In South Korea, there were 27 new confirmed cases, with a total of nearly 11,000 cases, of which 22 were community infections, which were related to the confirmed cases of nightclubs in Seoul. Two more people died in the past day, and a total of 258 people died.
Mexico 's epidemic has continued, with 1,305 new cases confirmed, with a cumulative total of more than 36,300 cases, and an additional 108 deaths. There were 111 medical personnel who died of new coronary pneumonia, including 66 doctors, and as many as 15,000 infection. According to the authorities, according to the development of the epidemic in different regions, some regions are expected to restart their economies this week.
The epidemic in the United States is the worst, with the number of infected patients increasing to more than 1.38 million and more than 81,000 deaths. However, the New York State "Home Order" will expire on Friday, and Governor Como said that as the epidemic gradually eases, New York State can prepare to reopen.
Como said that all areas need to meet a number of conditions before they can reopen, including a significant downward trend in deaths and hospitalizations related to new coronary pneumonia, and that hospitals also need to have enough beds to deal with sudden admissions.
Como also pointed out that when all regions meet the conditions, various types of industries can be reopened in four stages. The first phase will reopen construction and manufacturing industries, as well as retail stores selling agricultural products and seafood.