The South Korean epidemic has repeated again and again. South Korea reported today that there are 18 new confirmed cases of new pneumonia. Among them, 17 newly diagnosed people were all infected by men who had been to the nightclub in Itaewon, Seoul. Seoul City today announced the temporary closure of nightclubs and bars to prevent the spread of the epidemic.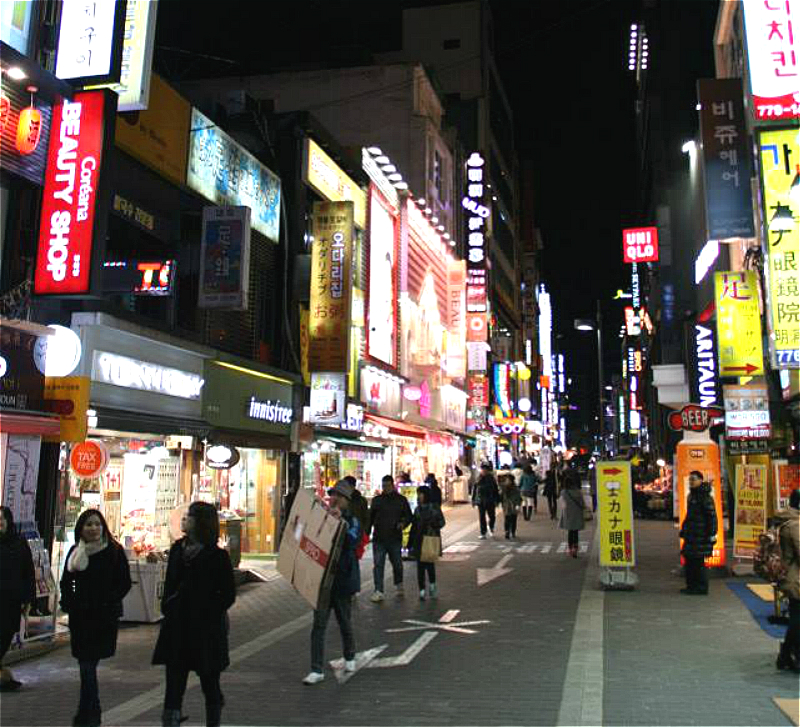 At least 20 people have been diagnosed in the nightclub group of Itaewon. Except for the 29-year-old man in Yongin City and his friends, colleagues and other three people, all the 17 domestic cases added today are related to this, respectively Seoul 12 People, 3 people in Gyeonggi Province, 1 person in Incheon, 1 person in Busan.
The government stated that this group of infections not only occurred in Gyeonggi-do where 29-year-old men lived and Seoul where they went to play, but even Incheon and Busan also began to have patients. Therefore, the epidemic can no longer be limited to certain areas. Note that the authorities will also launch an epidemiological survey.
The 29-year-old man visited the five nightclubs and bars in Itaewon, Seoul one after another from the evening of May 1 to the early morning of May 2.
The health authority estimates that more than 1,500 people have visited the relevant nightclubs and will arrange for them to undergo virus testing under the premise of protecting privacy, so as to avoid someone from evading the authorities. Authorities called for people who visited the nightclubs and bars of Itaewon between April 29 and this Wednesday to be tested, and to stay at home and isolate themselves to avoid going out.
The South Korean government did not dare to take it lightly, and announced the closure of nightclubs nationwide for 30 days yesterday.