The new U.S. Coronary Pneumonia epidemic is still grim, but Fudge, the director of the Center for Allergy and Infectious Diseases, which plays an important role in the anti-epidemic action, said on Monday that he has not met with President Trump for two weeks, and the two have not Talk and discuss the development of the epidemic.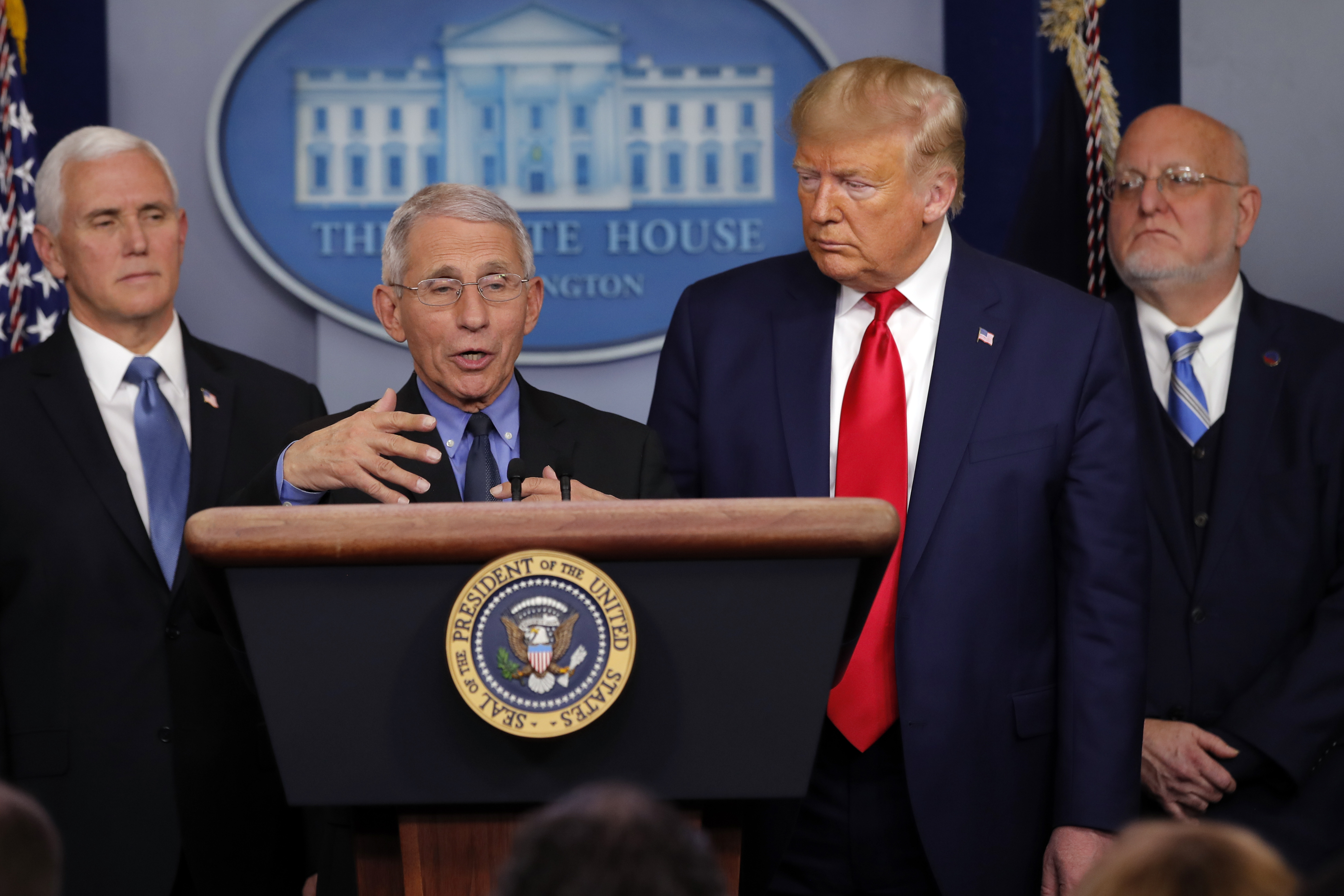 Foch told reporters that he had fewer and fewer contacts with Tronlap. The last contact between the two was on May 18, when Trump invited Fudge to participate in a video conference and asked him to provide medical information to the state governors. As for the working group dedicated to dealing with the New Coronary Pneumonia Epidemic, the last meeting was on May 28th, and Foch had a part in the press conference and accounted for the epidemic at the White House on May 22.
The outside world has been rumored that Fudge and Trump are at odds. The two had great differences in their anti-epidemic strategies. There were even rumors that Trump had deliberately "fired" Fuchs.
Although states in the United States have restarted their economies and relaxed restrictions on anti-epidemic measures, the number of diagnoses and deaths across the country continues to rise. Foch has always maintained a cautious attitude, opposed to restarting the economy too quickly and constantly calling on the public to wear masks, which is different from Trump's attitude.