n Indonesia, a case of suspected "necrosis" of the new crown virus occurred recently. Residents of a village in Sidoarjo Regency, East Java, disregarded the warning from the health authorities and opened the coffin to bathe the dead. As a result, 15 villagers became infected.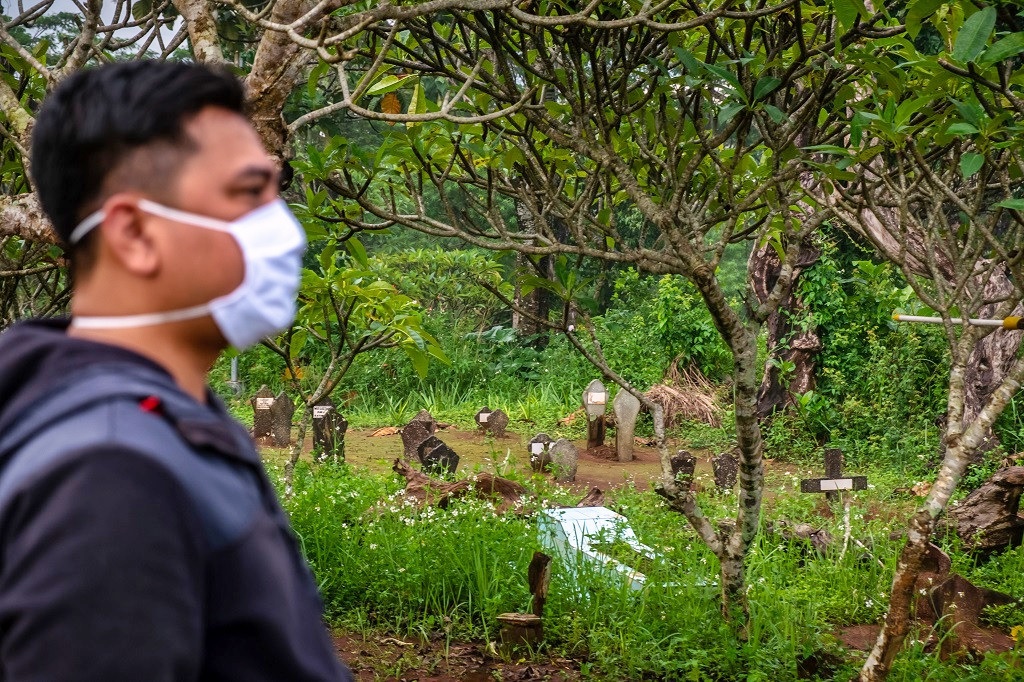 According to the Jakarta Post, a patient with new coronary pneumonia died in the hospital 2 weeks ago. According to the infectious disease prevention procedures, the body needs to be cremated as soon as possible, but the family of the deceased took the body back to the hospital and covered the body with a plastic film. Then put it in the coffin and return it to the village.
After the coffin was returned to the village, the family and the villagers ignored the epidemic prevention regulations, opened the coffin and pulled down the plastic film, bathed the dead according to local traditions, causing 15 villagers to be collectively infected, and dozens of others needed medical observation. The county also added 45 confirmed cases in one day, breaking the single-day diagnosis record since the outbreak in the area.
Local officials said that the village is currently closed and residents are restricted from entering and leaving, and that local mosques should also ban large-scale prayer activities in the short term.