According to the latest estimates of the assessment model of the Columbia University epidemic model, if the United States can implement measures to expand social distance one week earlier in March, this wave of the new coronavirus pandemic could kill 36,000 fewer people.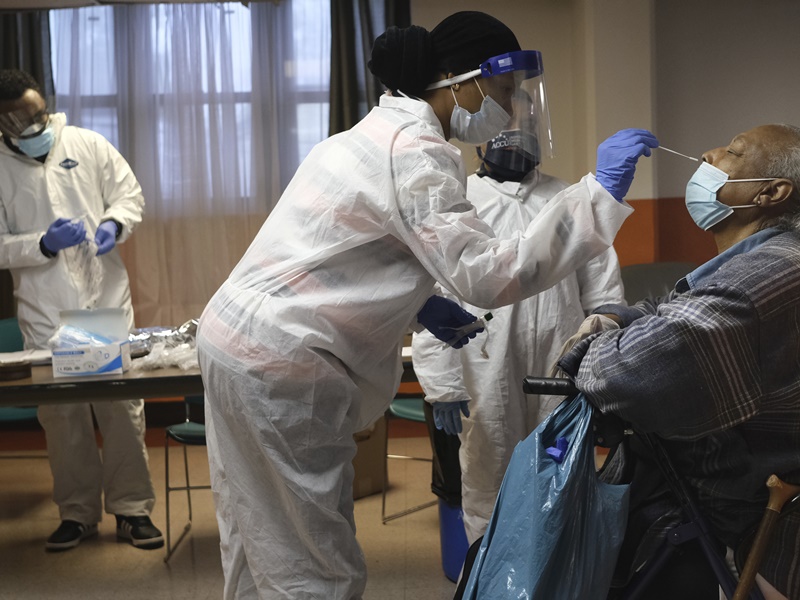 US President Trump urged the American people to restrict travel, avoid group gatherings and stay home at home on March 16. The New York Times reported on Wednesday that Columbia 's data showed that as of May 3, the number of reported deaths in the United States was 65,307. If the relevant ban is implemented one week earlier, the number of deaths can be reduced to 29,400 One hundred and ten people, if they can implement the closure of the city and restrict social contact on March 1 about two weeks in advance, they can reduce deaths by 83% to 11,253, highlighting the Hesitating to implement the restriction order one day will have to pay a heavy price.
In addition, the head of the World Health Organization 's health emergency project, Michael Ryan, said on Wednesday that the antimalarial drug hydroxychloroquine has not been found to be effective in the treatment or prevention of new coronary pneumonia; in fact, on the contrary, many agencies have issued potential side effects of the drug Warning, many countries have stipulated that the drug can only be used in clinical trials of new coronary pneumonia, or taken under the supervision of a doctor in a hospital.
US President Trump told reporters at a meeting with the governors of Arkansas and Kansas on Wednesday that his "treatment course of taking hydroxychloroquine will end in the last day or two." A few days ago, Trump said that he was taking hydroxychloroquine to prevent new coronary pneumonia, and he emphasized that there were no side effects after taking it. He criticized some studies that indicated that hydroxychloroquine was ineffective was fraud.