A new study in China shows that the semen of some male patients with new coronary pneumonia has been found to contain new coronavirus, but the number of statistical samples is too small. Whether it can be transmitted through sexual behavior is difficult to draw conclusions, and further research is needed to confirm.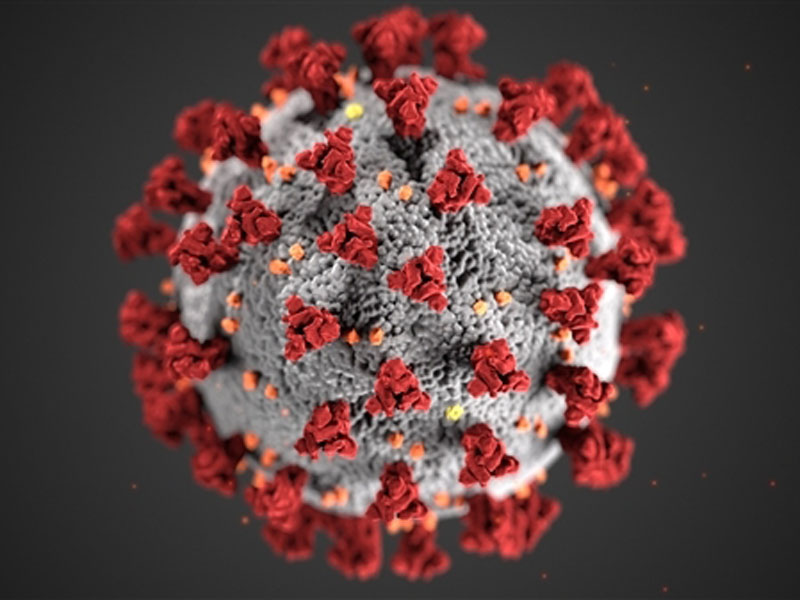 According to a research report published by the Journal of the American Medical Association (JAMA), the research team of Shangqiu Municipal Hospital in Henan Province conducted a study on 38 male patients with new coronary pneumonia between 15 and 50 years old from January to February this year and found 6 patients. Of semen detected the virus, of which 4 were in the peak infection period and 2 were in the recovery period.
The study pointed out that due to the limited number of samples and the short follow-up investigation time, detailed information about the survival of the virus in semen still needs further research. If subsequent studies can prove that the virus can be transmitted through sexual activity, then sexual infection may be the focus of epidemic prevention, especially considering the fact that the new coronary pneumonia virus can also be detected in the semen of rehabilitation patients, abstinence or the use of condoms can be considered as prevention method.