US President Trump originally hoped to hold a physical G7 summit in Washington at the end of this month, but was rejected by German Chancellor Angela Merkel. He later proposed to postpone the meeting until September and expand the scale, inviting leaders from Russia, Australia, India and South Korea to join, but this proposal suffered setbacks. After Britain, Canadian Prime Minister Trudeau clearly opposed Russia's accession. However, Australian Prime Minister Morrison revealed on Tuesday that he had just spoken with Trump, indicating that Australia accepted the invitation and would attend the summit.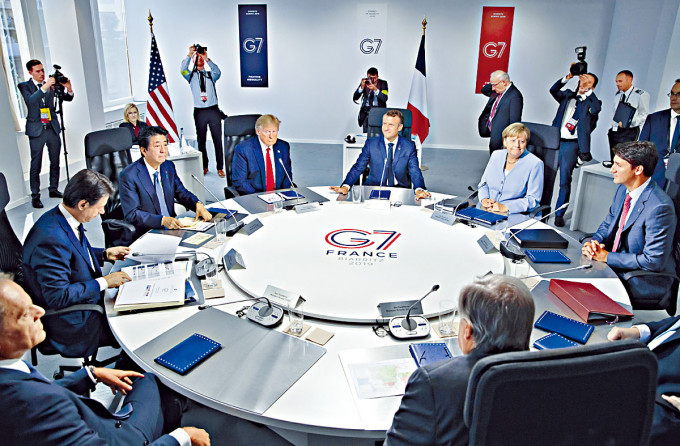 Trudeau told reporters on Monday that since Russia annexed the Crimean peninsula many years ago, it has not been invited to attend the G7 summit. After that, Russian President Vladimir Putin's government still did not respect international regulations and standards, which is why it continued not to be invited to join the G7 summit.
The White House and the Kremlin confirmed that Trump and Putin had a phone call on Monday to discuss proposals to invite Putin to join the G7 summit. The Russian government said earlier that it wanted to know more details before responding.
The Kremlin said that on the phone, the two leaders discussed issues such as the reduction of oil production and oil prices and the fight against the new coronary pneumonia epidemic. Putin thanked the United States for supplying the ventilator to Russia and congratulated the United States on the successful launch of rockets to transport astronauts to the International Space Station.