Since the outbreak in Sweden in Northern Europe, no restrictions such as social distance have been enforced. Most schools, restaurants, and companies have remained open, described as "Buddhist epidemic prevention." According to Reuters, statistics from Our World in Data, a digital publishing agency at Oxford University, show that in a week from May 12 to 19, out of every million people in Sweden, an average of 6.25 people died of new pneumonia every day The highest in Europe. This is followed by 5.75 in the UK, 4.6 in Belgium, 3.49 in France and 3 in Italy.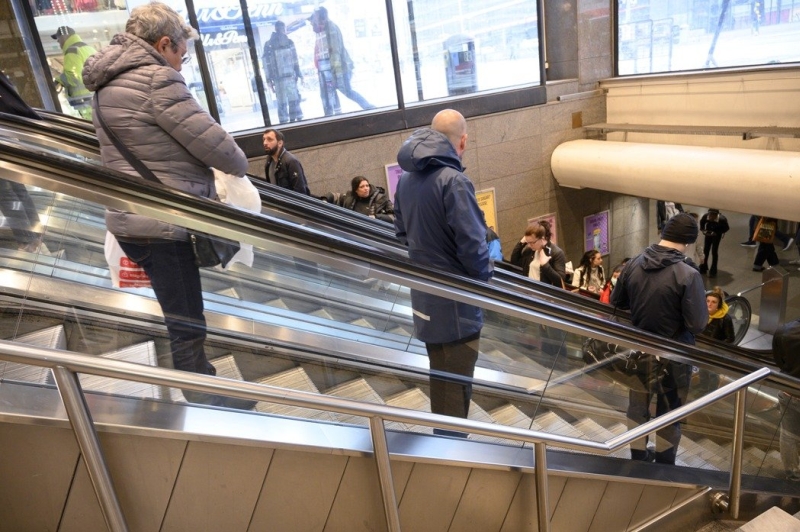 As for the mortality rate of the epidemic so far, Sweden is still less than the United Kingdom and Spain and other countries, but it is higher than Denmark, Norway and Finland.
The data shows that despite the overall downward trend of Sweden 's new coronary pneumonia epidemic, Sweden 's reliance on nationals to implement anti-epidemic measures has been criticized by the outside world as a dangerous experiment for people 's lives, but the government emphasizes that the virus has been expected to exist for a long time, and national spontaneity is the most sustainable Anti-epidemic strategy.