The British epidemic has dropped slightly, but some experts are worried about the second wave of outbreaks. The Sunday Times reported on Sunday that Queen Elizabeth II will remain in Windsor indefinitely, and all public activities will be suspended until the crisis of the New Coronary Pneumonia epidemic is lifted. This is the longest time since the Queen of England has been absent from public events for 68 years. In addition, Buckingham Palace will also be closed to the public in the summer, for the first time in 27 years.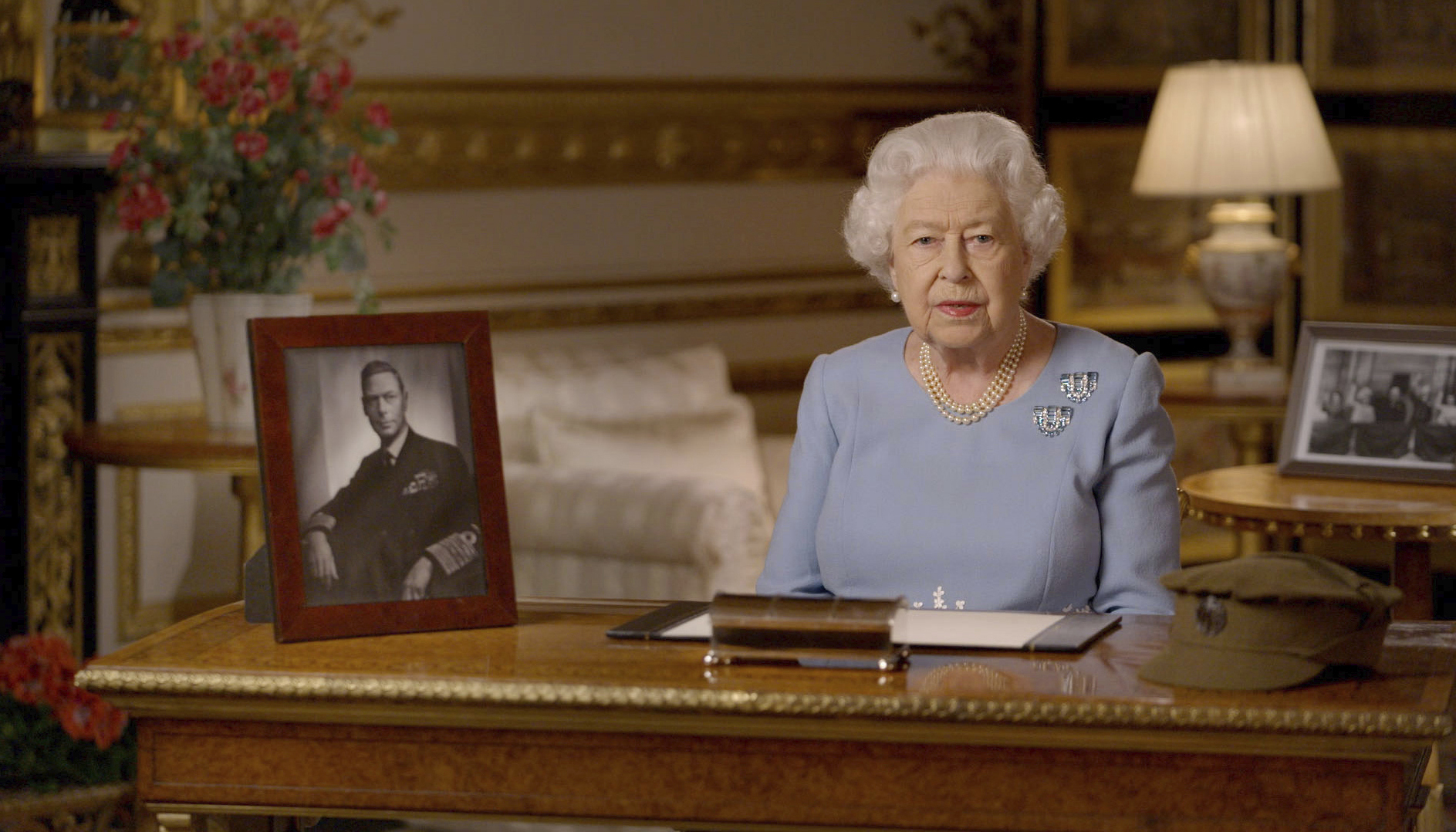 After the outbreak, the Queen of England moved from Buckingham Palace in London to Windsor, and reduced her staff to reduce the risk of infection. The report pointed out that the Queen of England would return to Buckingham Palace from Windsor in May and spend the summer vacation at Balmoral Castle in Scotland in July. However, a royal spokesman said that the Queen will continue to stay in Windsor this year and break It is customary not to participate in any public activities until the epidemic crisis is lifted. The spokesman also pointed out that the trip may not be resumed until autumn at the earliest, and the planned trip to South Africa in October has yet to be decided.
The last public appearance of the 94-year-old Queen of England was on March 9 at the Commonwealth Day event, which was the last event before Harry and Meghan left the royal family.
The Queen of England spoke on Friday (8th) to commemorate the 75th anniversary of the Second World War "Victory in European War", pointing out that the challenges posed by the epidemic are increasing and causing damage to the country. I feel sad, many people have financial difficulties, and great changes have taken place in their daily lives. She said that this special speech reminded her of the first national speech made during World War II in 1940, emphasizing that "a good day will come and everyone will meet again." The Queen also thanked the frontline medical staff and other employees in the medical system, and called on the people to live out the characteristics of the British and maintain self-discipline and positive perseverance.