12 new cases of new pneumonia were confirmed in South Korea, which was significantly lower than the previous day, with a total of 11,122 cases and 264 deaths.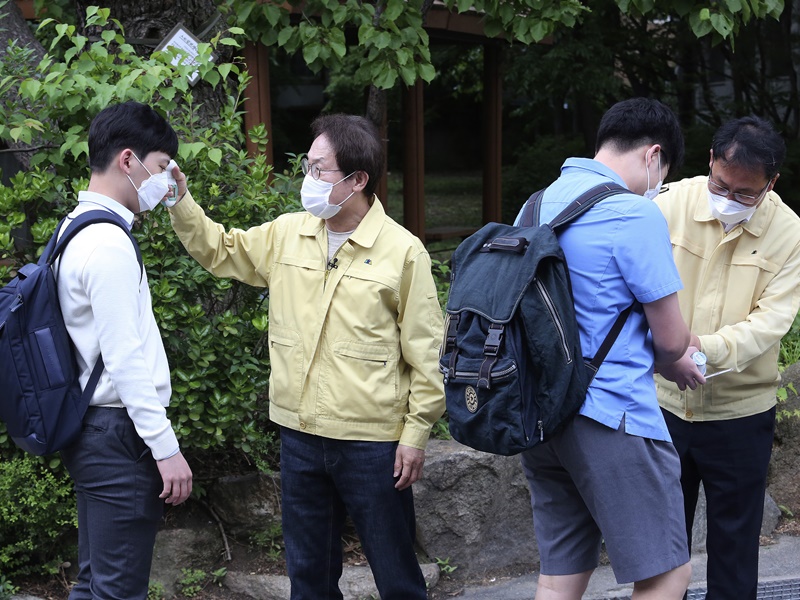 Among the new cases, 10 were local infections. After the outbreak of the night club group in Itaewon, Seoul, as of last night, the number of related infections has increased to at least 197. According to the South Korean Center for Disease Control and Prevention, due to the unclear route of infection of confirmed cases in nightclubs and hospitals, new cases may increase at any time.
The Samsung Medical Center, one of the largest general hospitals in South Korea, has been diagnosed by 4 nurses. The authorities are now tracing the source of the infection. The third year of senior high school students resumed classes on the first day yesterday. Two students also tested positive for the virus and 75 schools were suspended.